Individuálne tréningy
Individuálne tréningy
Group training form
Happy Kids Vašim deťom ponúkajú aj INDIVIDUÁLNE tréningy - PLÁVANIE, INLINE KORČUĽOVANIE, ĽADOVÉ KORČUĽOVANIE, BICYKLOVANIE a TENIS!
Najefektívnejšia forma, ako spraviť z Vášho dieťaťa naozajstného športovca! 
Ak máte záujem o aktuálne individuálne tréningy, kontaktujte nás prosím na info@happykids.sk a 0917303658 , aby sme si dohodli termíny.
Ďakujeme a tešíme sa na vás!
Actualities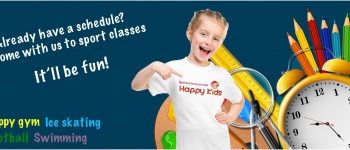 I AM ALSO WITH HAPPY KIDS
Right now you can sign up your kids on favorite sport classes! More info on main page! Kruzky kopia 2.
More info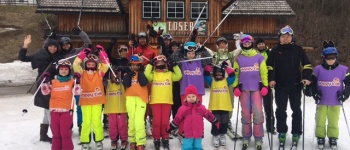 Dancing begin!
Our dance classes are here for you! Music and movement can impact children in many positive ways. Dance is a powerful ally for developing many of the attributes of a growing child. Dance helps children mature physically, emotionally, socially, and cognitively.
More info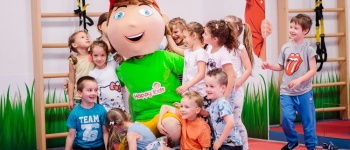 Gymnastics also in Petržalka
Gymnastics also in Petržalka! Dom kultúry Ovsište has become another place for our gymnastics courses. Group trainings for kids from 4 to 8 years. Every Wednesday from 17:30 to 18:30.
More info