Gymnastics
Gymnastics
Group training form
Want to have a healthy and happy kids? Happy Gymnastics is here for you! Our experienced trainers will help to improve kids coordination and locomotive functions. Gymnastics is the basis of all sports providing balance, discipline, flexibility. The course is available at location - Mlynské Nivy 44 (3-5 years)
SPORT CENTER Mlynské Nivy 44
- group training
- 3-5 years
Membership fee :
60 eur / 8 hours
Course term :
Thursday 17:00 - 17:50
What do you need : sport clothes, trainers 


CONTACT : 0903 215 366, info@happykids.sk
WE ARE LOOKING FORWARD TO YOU!
Actualities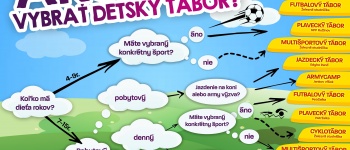 SWIMM JUST FOT 7,50 EUR!
Swimm with us on Tuesdays and Thursdays and get discount. Valid for SWIMMING PETRŽALKA - BUDATINSKA. Course info - http://happykids.
More info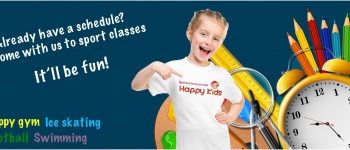 I AM ALSO WITH HAPPY KIDS
Right now you can sign up your kids on favorite sport classes! More info on main page! Kruzky kopia 2.
More info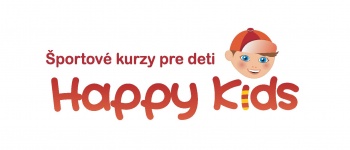 Dancing begin!
Our dance classes are here for you! Music and movement can impact children in many positive ways. Dance is a powerful ally for developing many of the attributes of a growing child. Dance helps children mature physically, emotionally, socially, and cognitively.
More info
Course terms

Kurz od septembra
Štvrtok 17:00

Group exercises

deti 3-5 rokov


Your price

60.00 eur / 8 Hour