In-line korčuľovanie
In-line korčuľovanie
Group training form
In-line korčuľovanie je určené všetkým deťom (od 4 rokov). In-line korčuľovanie je veľmi obľúbené nakoľko v dnešnej dobe vzniká čoraz viac a viac chodníkov pre tento druh športu. Naučíme korčuľovať aj úplných začiatočníkov, ktorí na in-line korčuliach ešte nestáli. Pod odborným dohľadom trénerov korčuľovania sa účastníci učia zvládať základné i zložitejšie korčuliarske prvky. Ponúkame aj možnosť zapožičania si korčúľ.

MIESTO
Partizánska lúka ( Železná studnička )
VÝHODY KORČUĽOVANIA
zlepšuje koordináciu pohybov
zväčšuje kĺbovú pohyblivosť
šetrí kĺby - kĺzavé pohyby
zlepšuje nervovo-svalovú sústavu
ČO POTREBUJETE: 


Odporúčame: chrániče kolien, lakťov, dlaní. Korčule aj prilbu vieme zapožičať, treba nám ale dať vedieť vopred mailom. Požičovné: prilba 3€/deň, korčule 3€/deň.
UPOZORNENIE
V prípade nepriaznivého počasia sa tréning presúva na nasledujúci týždeň. 
Actualities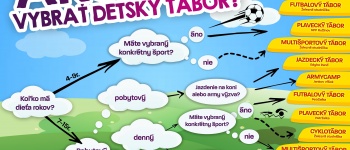 SWIMM JUST FOT 7,50 EUR!
Swimm with us on Tuesdays and Thursdays and get discount. Valid for SWIMMING PETRŽALKA - BUDATINSKA. Course info - http://happykids.
More info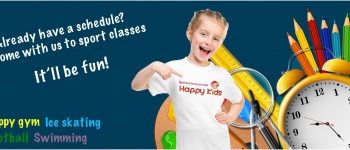 I AM ALSO WITH HAPPY KIDS
Right now you can sign up your kids on favorite sport classes! More info on main page! Kruzky kopia 2.
More info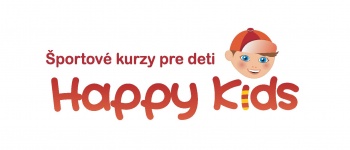 Dancing begin!
Our dance classes are here for you! Music and movement can impact children in many positive ways. Dance is a powerful ally for developing many of the attributes of a growing child. Dance helps children mature physically, emotionally, socially, and cognitively.
More info